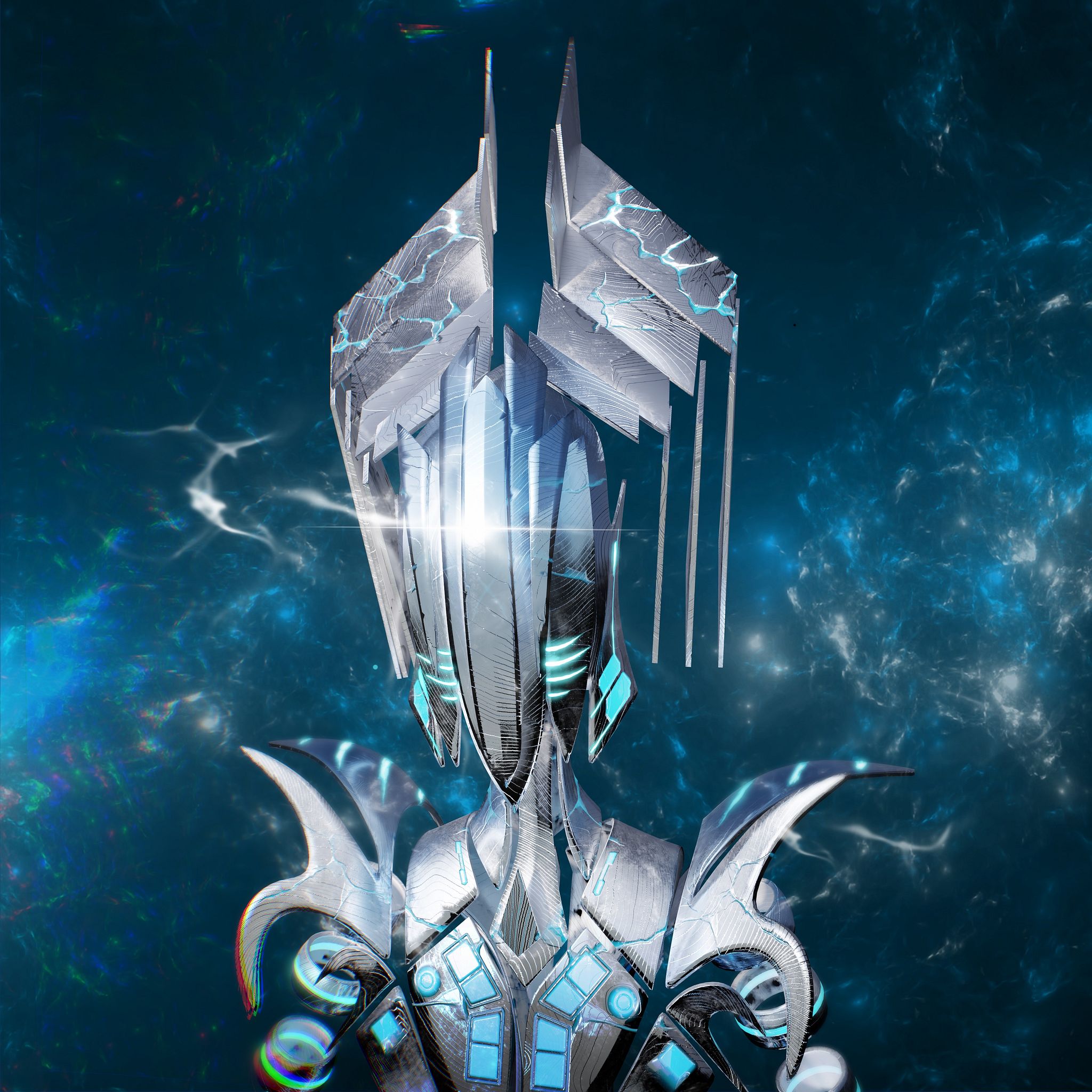 What is OASIS 1?
Oasis 1 is collection of Augmented Reality experiences built with a futuristic storytelling narrative. Each story is told through an Augmented Reality scene that comes with custom made 3D environment, 3D character & 3D assets which are built in Unity and viewed using the OVER app.
To be a part of the Metaverse means you own your own space, you can have your own avatar & you can have the most valuable metaverse belongings of the future. The Oasis 1 collection is your best entry to become a citizen of the Metaverse.
Each story in the collection is minted as an NFT. This allows you to own the scene as an AR experience in OVER, the characters as interoperable 3D avatar and 3D assets as collectibles to be displayed in your virtual galleries.